Finding the perfect clean-label and functional ingredient to develop a new plant-based food product can often be very challenging. Let us guide you through our unique plant-based product options, or custom processing solutions, to provide ingredients that meet your specifications and functional requirements.
Why GFR Ingredients?
MANUFACTURING EXPERTISE
With an unparalleled depth of operational knowledge and experience, we manufacture innovative and affordable plant-based ingredients with superior nutritional and clean-label properties. We strategically align with our customers to develop efficient production processes to minimize the overall product's cost.
ASSURANCE OF EXCEPTIONAL QUALITY
Our HACCP-certified manufacturing facility maintains quality assurance and control measures that guide every production process and all we do. The Quality Department works closely with our customers and suppliers to set the highest achievable standards for raw materials and finished products, and ensure these are met every time.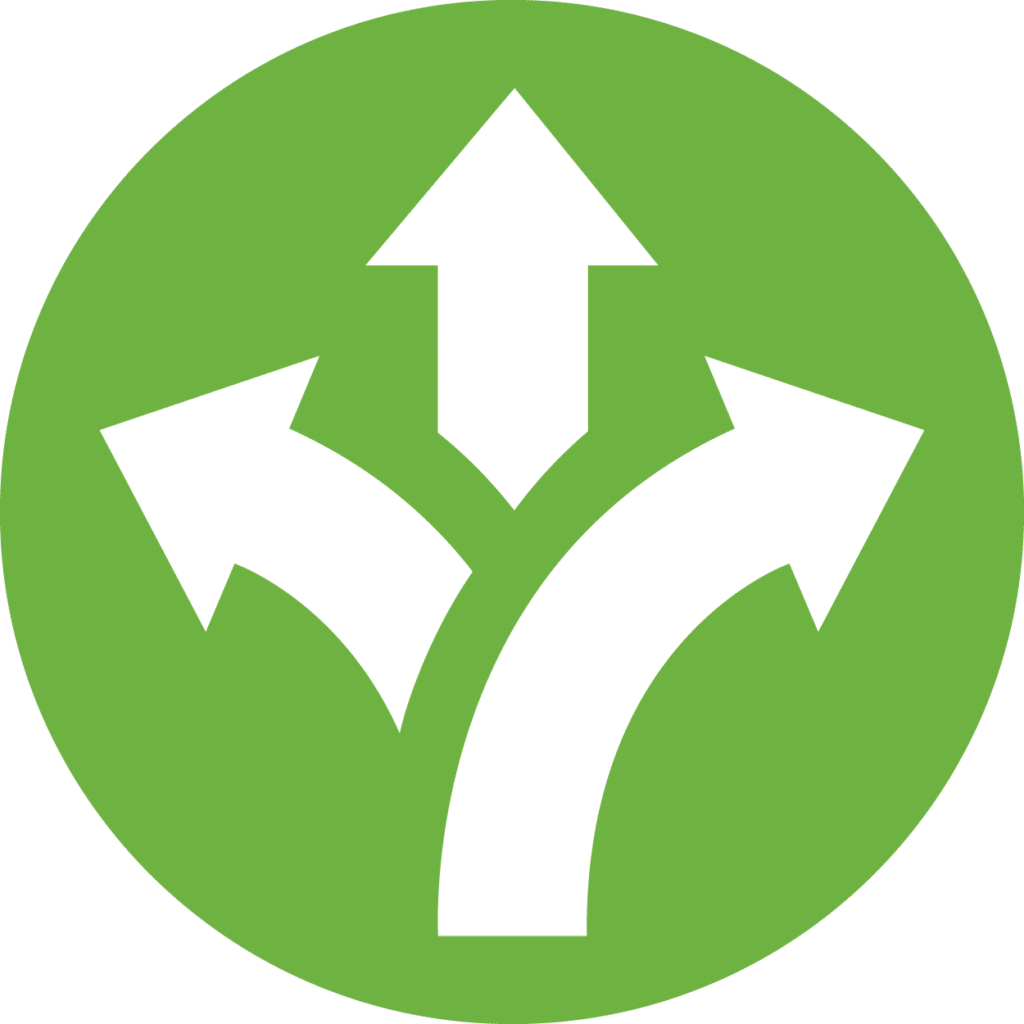 ENTREPRENEURIAL AND FLEXIBLE
Because of the size and scope of our facility, we are in a unique position to design and develop novel plant-based ingredients for the food industry. We offer flexibility in our operations to provide pilot scale through to full scale production runs, satisfying every customer's needs.
Our Assurance of
Exceptional Quality
Your customers want reliable, clean, cost-effective products – quality isn't something you can sacrifice. The stringent food safety systems at our Canadian production facility enables us to provide you with products you can have confidence in. Manufacturing quality products is the most important thing we do. Our Quality System ensures controls are in place for the manufacture and handling of all the ingredients we produce. The in-house Quality Control/Assurance Department works hand in hand with production, maintenance and shipping/receiving to ensure that quality standards are recognized, implemented, enhanced and maintained throughout operations. We continue to advance through quality inspection, rigorous testing, monitoring, internal auditing, sanitation verification, and environmental monitoring with the goal of consistent improvement of quality processes and increased efficiency while meeting all standards and regulations.
The Quality Management System extends beyond the Quality Control Department to every employee in the facility. All employees adhere to the quality standards of production we have established at every step in the process. Every person involved in production is trained to meet the standards we have set for hygiene, sanitation, product quality and targeted product specification. To us, everything matters.
Our Canadian Facilities
Our 25,000 square foot production facility is located in Alberta, Canada where all of our Products are manufactured. We also provide contract Custom Processing and Pilot Plant Scale-up services at this site on any one of our two tall form spray dryers. Our HACCP-compliant facility contains a research and quality control laboratory where we perform numerous process development, in-process and final product testing. We have access to certified third party testing laboratories for specific parameters upon customer request. The warehouse stores all incoming raw material and finished product. Upon Quality Control release, we provide logistics services to ensure products are safely shipped to our customers' locations.
Our Certifications
Our manufacturing facility is certified under a Global Food Safety Initiative (GFSI) accredited scheme – Safe Quality Food (SQF) certification for food ingredient manufacture – which is recognized around the globe. All operations are performed under a Hazard Analysis Critical Control Point (HACCP) food safety management system. We are also a registered food processing facility under the U.S. FDA's Food Safety Modernization Act (FSMA) and meet U.S. FDA food safety verification program and preventive controls. In Canada, we are registered under the Safe Food for Canadians Act.
Our facility holds the following recognized certifications: Safe Quality Food (SQF) Level 2 Certification, Pro-Cert Certified Organic – CFIA's Canada Organic Regime (COR) with EU equivalency, National Organic Program – USDA NOP, B.C. Kosher and Halal.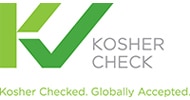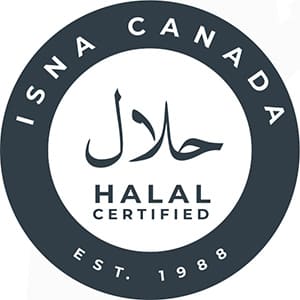 Our Memberships