FlaxSol Fiber Benefits
FlaxSol Benefits
LOCALLY PRODUCED
Made in Canada from sustainably grown crops. 100% plant-based/vegan from an all-natural fiber source.
SUPPORTS HEALTH
Contains dietary fiber for fermentation by colonic microflora to produce short chain fatty acids (SCFA) to improve gut health through a number of local effects.
NON-ALLERGENIC
Free from all 14 major allergens including gluten and lactose.
FORMULATION READY
Delicious light nutty taste and smooth texture. Clean label, whole food product. Solvent-free, chemical-free, minimally processed and non-GMO. Organic options available. 18 month shelf life.
FlaxSol Fiber Varieties
>99% smaller than 150 µm
Pale yellow colour
Mild bland flavour
Water and fat binding
18 month shelf life
Organic available
FlaxSol Fiber Applications
FlaxSol Fiber is particularly suitable for nutritional enhancement of plant-based baked goods including bread, muffins, cookies and crackers. Being cold-water dispersible, it can also be used for functional food beverages. With good oil and water absorption capacity, FlaxSol Fiber can also be added to plant-based burger patties and other meat alternatives.
FlaxSol Fiber Certifications and Standards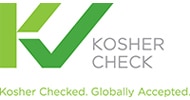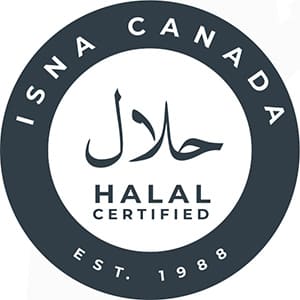 Ready to talk to us about Flax Fiber Powders?
Why GFR Ingredients?
MANUFACTURING EXPERTISE
With an unparalleled depth of operational knowledge and experience, we manufacture innovative and affordable plant-based ingredients with superior nutritional and clean-label properties. We strategically align with our customers to develop efficient production processes to minimize the overall product's cost.
ASSURANCE OF EXCEPTIONAL QUALITY
Our HACCP-certified manufacturing facility maintains quality assurance and control measures that guide every production process and all we do. The Quality Department works closely with our customers and suppliers to set the highest achievable standards for raw materials and finished products, and ensure these are met every time.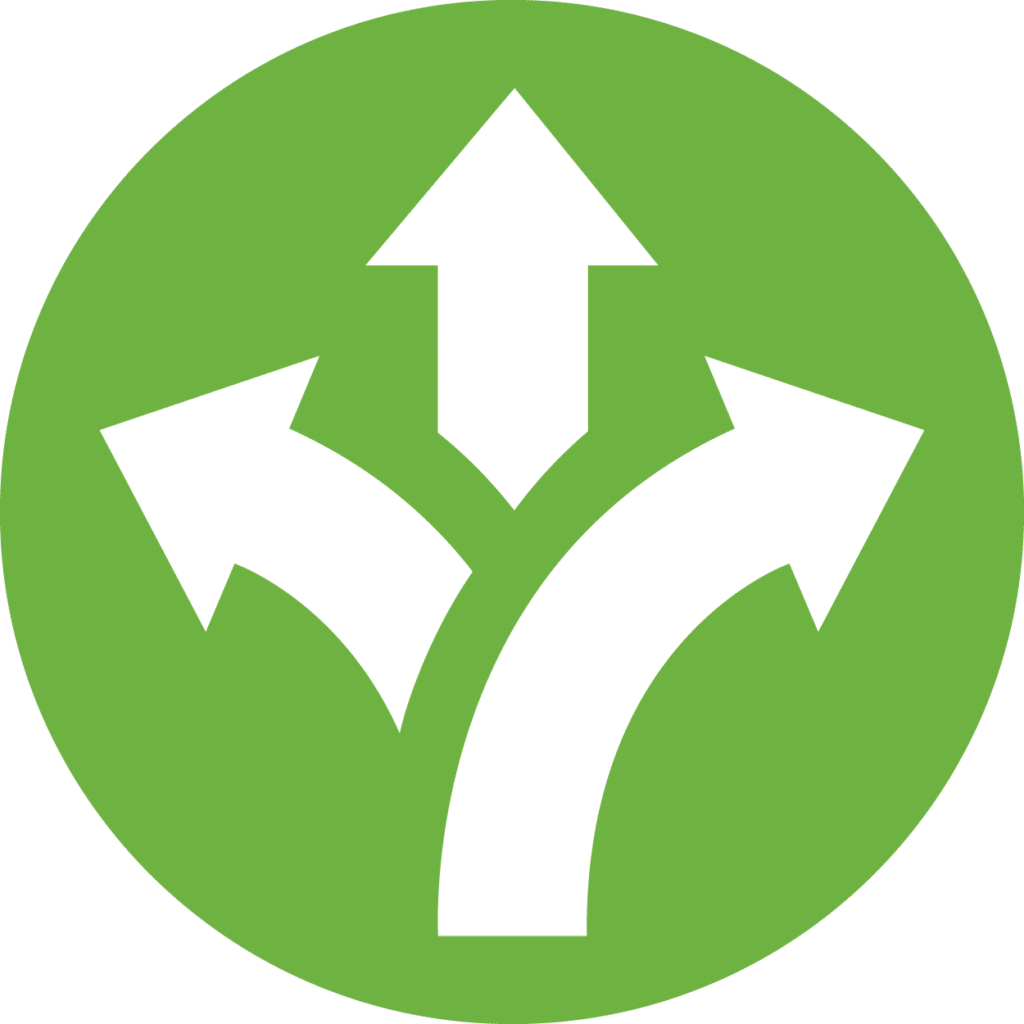 ENTREPRENEURIAL AND FLEXIBLE
Because of the size and scope of our facility, we are in a unique position to design and develop novel plant-based ingredients for the food industry. We offer flexibility in our operations to provide pilot scale through to full scale production runs, satisfying every customer's needs.