MCT Oil Powder Benefits
MCT Oil Powder Benefits
LOCALLY PRODUCED
Made in Canada from imported ingredients. 100% plant-based/vegan from natural sources.
HEALTHY FATS
Exclusively made with coconut-derived fats; no palm or other oil products are used in our MCT Oil Powders. Our products contain up to 70% healthy fatty acids. Primarily C8 and C10 medium chain fatty acids which are efficiently utilized by the body as a quick source of energy. Trans-fatty acid free.
HEALTHY FIBER
The MCT oil is encapsulated with a soluble prebiotic fiber that can increase satiety and help curb appetite. Prebiotic fiber supports growth of beneficial bacteria in the intestines often depleted through our modern lifestyles and provides other beneficial health benefits. Maltodextrin free.
SUPPORTS ENERGY
Perfect for those looking for a natural sustained energy source without the use of stimulatory substances, such as caffeine, which can only provide a short-lived energy boost.
FORMULATION READY
Delicious taste and pleasing texture with a smooth, creamy mouthfeel. Clean label, whole food product. Solvent-free, chemical-free, minimally processed and non-GMO. Zero net carbs. Organic available. 2 year shelf life.
MCT Oil Powder Varieties
(ORGANIC)
60% fat content
Fine white powder
Very mild coconut flavour
Neutral aroma
Water and fat binding
2 year shelf life
(ORGANIC)
70% fat content
Fine white powder
Very mild coconut flavour
Neutral aroma
Water and fat binding
2 year shelf life
MCT Oil Powder Applications
Soluble in hot or cold liquids, our MCT Oil Powders are perfect for shakes, smoothies and coffee. They are also suitable for a wide variety of energy-focused food and beverage products. MCT Oil Powders are popular ingredients for sports nutrition and meal replacements, and can add a nutritional boost to bars, cookies and other plant-based baked goods.
MCT Oil Powder Certifications and Standards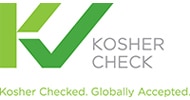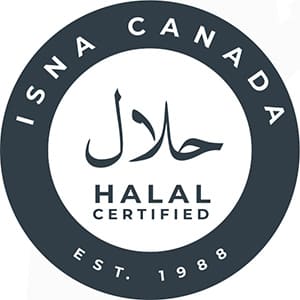 Ready to talk to us about MCT Oil Powders?
Why GFR Ingredients?
MANUFACTURING EXPERTISE
With an unparalleled depth of operational knowledge and experience, we manufacture innovative and affordable plant-based ingredients with superior nutritional and clean-label properties. We strategically align with our customers to develop efficient production processes to minimize the overall product's cost.
ASSURANCE OF EXCEPTIONAL QUALITY
Our HACCP-certified manufacturing facility maintains quality assurance and control measures that guide every production process and all we do. The Quality Department works closely with our customers and suppliers to set the highest achievable standards for raw materials and finished products, and ensure these are met every time.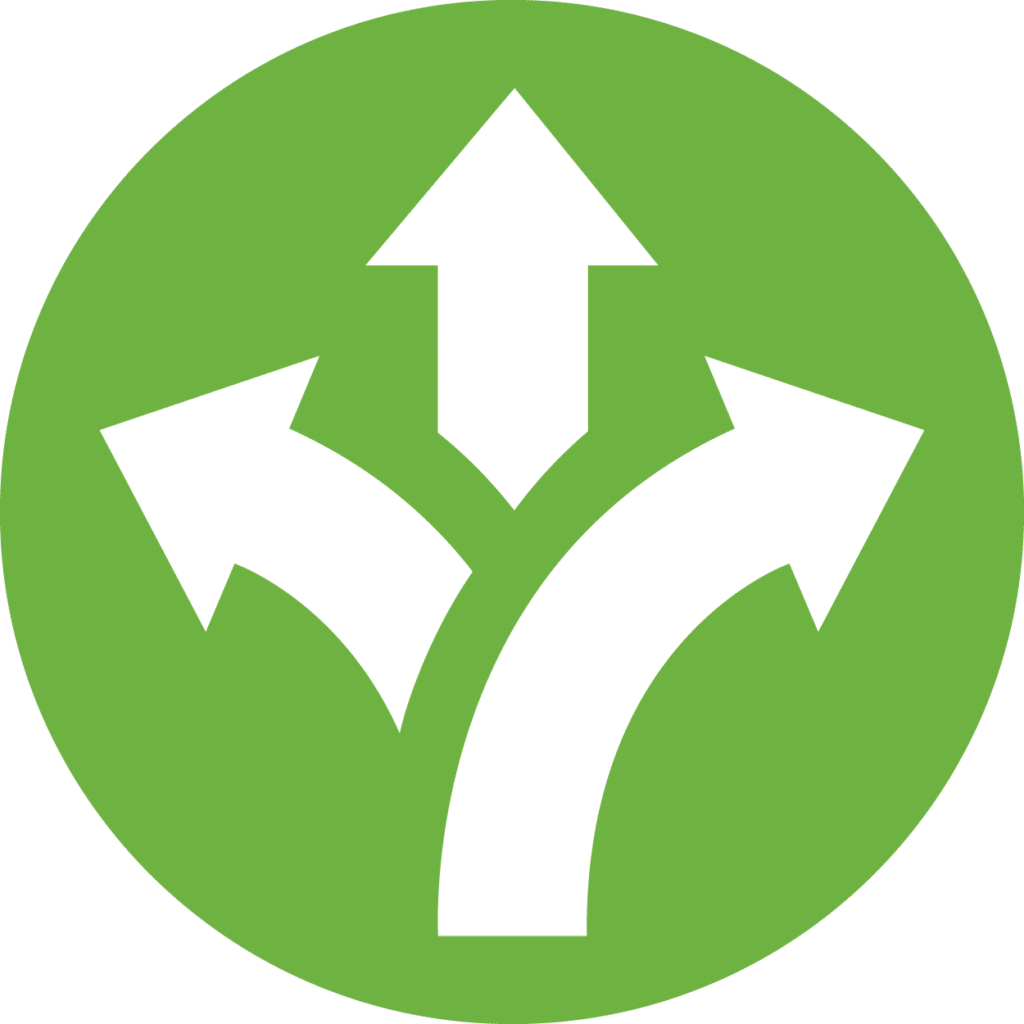 ENTREPRENEURIAL AND FLEXIBLE
Because of the size and scope of our facility, we are in a unique position to design and develop novel plant-based ingredients for the food industry. We offer flexibility in our operations to provide pilot scale through to full scale production runs, satisfying every customer's needs.