Hemp Protein Powders
Nutritionally superior hemp protein powders produced in Canada
Our Direct Farm to Consumer Process
1
Farmers are contracted to grow sustainable crops as our raw material inputs. Harvesting is done at the crop's peak nutritional value.
2
Supply chain partners clean and mill the plant materials to specification to render them suitable for further processing.
3
The milled materials are manufactured into value-added plant-based food ingredients under strict quality controls in our Canadian facility.
4
The high quality, specialized ingredients are incorporated into minimally-processed, plant-based products that are sold through select retailers.
5
Consumers who are seeking personal and planet health enjoy these sustainable, affordable, delicious and "clean-label" food products.
Plant-Based Protein Powder Advantages
Today's consumer is looking beyond animal protein for alternative proteins to meet their nutritional needs. The factors underlying the increased demand for plant-based protein powders will support continued growth over the long-term.
HEALTH AND NUTRITIONAL BENEFITS
RISING POPULATION GROWTH AND URBANIZATION
MORE FAVOURABLE ENVIRONMENTAL FOOTPRINT
ETHICAL QUESTIONS AROUND ANIMAL PROTEIN CONSUMPTION
IMPROVED PRODUCT OFFERINGS AND PRICING
ADVANCES IN TECHNOLOGIES PROMOTING ANIMAL-FREE PRODUCTS
FOOD SAFETY CONCERNS
Ready to talk to us about Plant-Based Protein Powders?
Why GFR Ingredients?
MANUFACTURING EXPERTISE
With an unparalleled depth of operational knowledge and experience, we manufacture innovative and affordable plant-based ingredients with superior nutritional and clean-label properties. We strategically align with our customers to develop efficient production processes to minimize the overall product's cost.
ASSURANCE OF EXCEPTIONAL QUALITY
Our HACCP-certified manufacturing facility maintains quality assurance and control measures that guide every production process and all we do. The Quality Department works closely with our customers and suppliers to set the highest achievable standards for raw materials and finished products, and ensure these are met every time.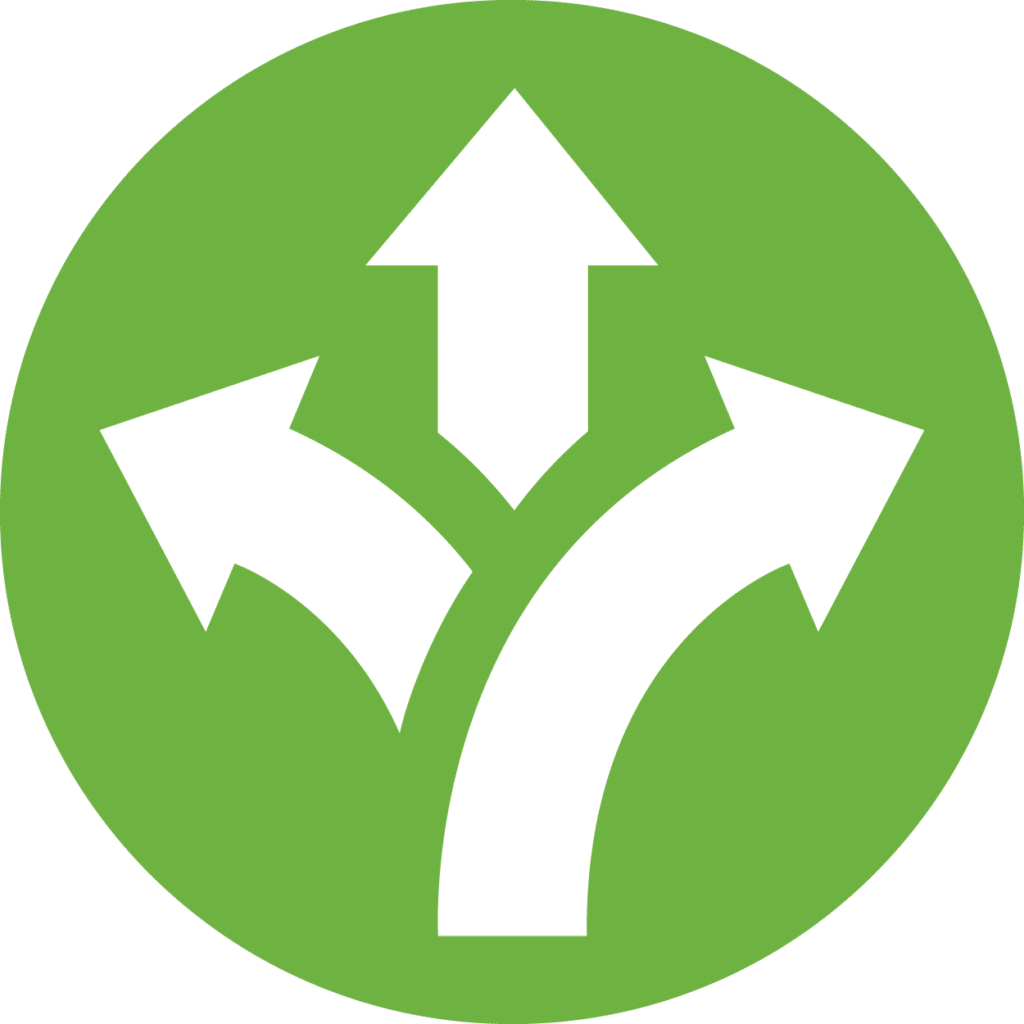 ENTREPRENEURIAL AND FLEXIBLE
Because of the size and scope of our facility, we are in a unique position to design and develop novel plant-based ingredients for the food industry. We offer flexibility in our operations to provide pilot scale through to full scale production runs, satisfying every customer's needs.