Why Choose GFR for Contract Custom Processing?
Why Choose GFR for Contract Custom Processing?
Our processing methods have been effective in achieving acceptable recovery from ground plant flours through to food industry by-products such as oil press cake. Different plant proteins have different properties depending on the starting raw material and the manufacturing method. We work with our customers to ensure that the desired functionality and sensory characteristics of their protein product are optimized, while establishing efficient production processes.
Incoming raw material quality screening, traceability, rigorous process control and manufacturing products consistently on schedule are all standards that we constantly monitor to assess our performance.
We take pride in our ability to increase efficiencies, reduce headaches, save money and provide excellent service to our contract customers.
Custom Processing Services
EXTRACTION AND ISOLATION
Plant protein extraction technology: Concentration of desirable macronutrients through decanting, centrifugation and/or evaporation.
Fermentation / enzymatic reactions: The conversion of carbohydrate and/or protein-based raw materials using enzymes or micro-organisms to enrich food substrates, alter taste or texture, extract desired macronutrients or provide more efficacy and bioavailability. Alternative protein and yeast extracts can be cultivated with the purpose of obtaining as much as possible of the microorganism mass to use as food.
SPRAY DRYING
Converting liquids into stable powders: Our 800L/hr spray drier has the capacity of producing 500MT to 1,000MT annually depending on the product properties of the raw material and solids content of the liquid fed to the drier.
Recovery: the dried powder exiting the drier cools through cyclonic movement, is sifted, and then passes over a rare earth magnet before packaging.
Trust
Our customers come to us with unique process requirements and product functionality parameters that have been developed for months in product development settings, or determined through market testing. We hold all of their intellectual property with the utmost confidentiality within compartmented and restricted access information systems spanning across all departments. We can be trusted with your confidential technologies. Whether you would like us to work with you from concept right through to a commercial product, or if you just need us to fulfill one step of a multi-faceted project, we are eager to be a trusted partner to your operations team.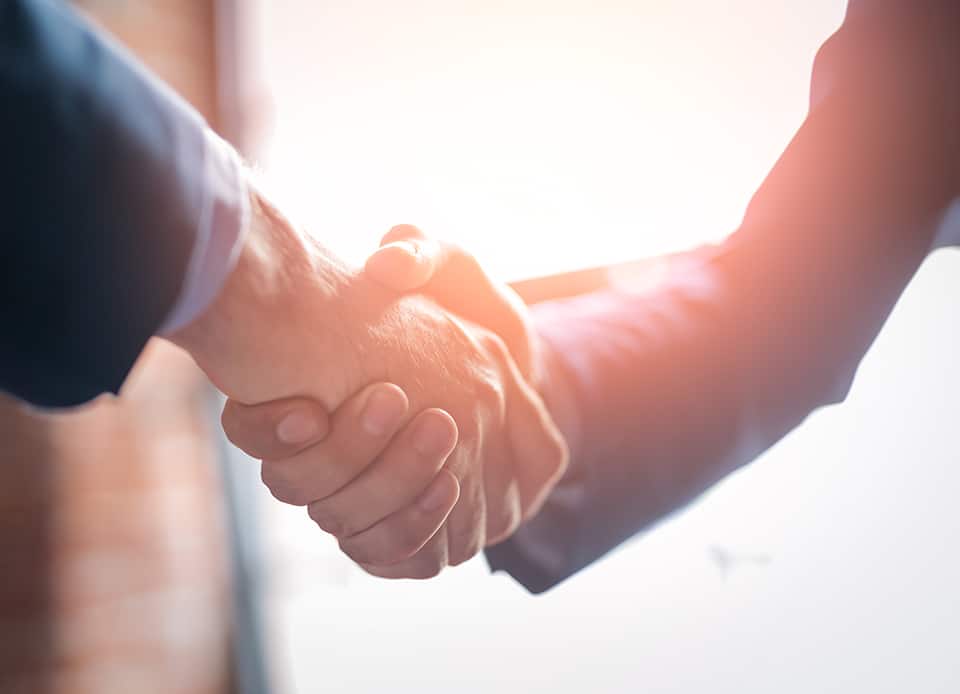 Ready to talk to us about Contract Custom Processing?
Why GFR Ingredients?
MANUFACTURING EXPERTISE
With an unparalleled depth of operational knowledge and experience, we manufacture innovative and affordable plant-based ingredients with superior nutritional and clean-label properties. We strategically align with our customers to develop efficient production processes to minimize the overall product's cost.
ASSURANCE OF EXCEPTIONAL QUALITY
Our HACCP-certified manufacturing facility maintains quality assurance and control measures that guide every production process and all we do. The Quality Department works closely with our customers and suppliers to set the highest achievable standards for raw materials and finished products, and ensure these are met every time.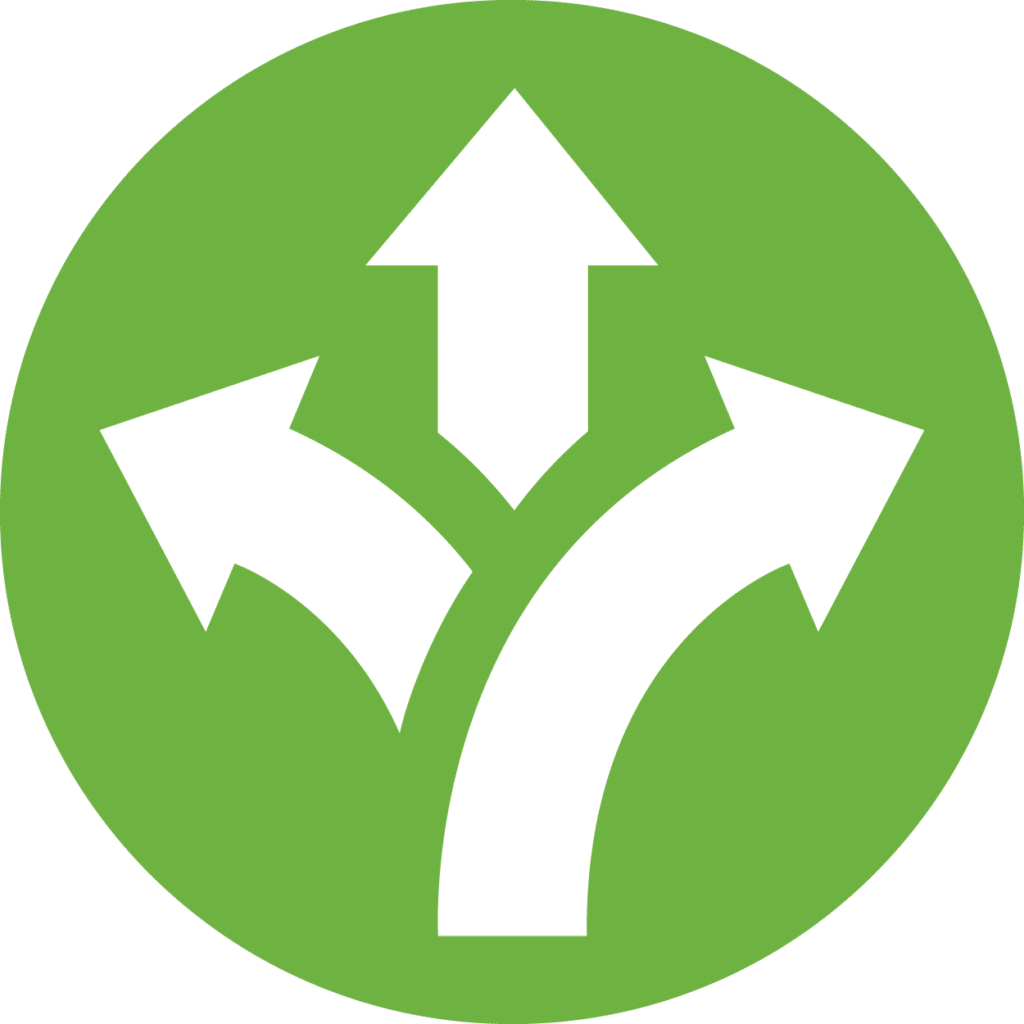 ENTREPRENEURIAL AND FLEXIBLE
Because of the size and scope of our facility, we are in a unique position to design and develop novel plant-based ingredients for the food industry. We offer flexibility in our operations to provide pilot scale through to full scale production runs, satisfying every customer's needs.