Why Choose GFR for Process Development and Pilot Scale Up?
Why Choose GFR for Process Development and Pilot Scale Up?
After investing in countless lab hours, our customers desire to see their lab-scale process translated into production in a manufacturing setting. Due to the extensive scope of plant-based manufacturing we have been involved in, we know what is required to do just that.
Our highly experienced operations team has the experience to anticipate what challenges may occur during manufacturing scale-up, and will present options for process improvement. Cost reduction is an important goal at this step.
The pilot-scale runs that we perform enable smaller quantities of product to be made in each production batch. Product can be introduced, in a limited scale, to select sections of the target market for feedback on organoleptic and/or functional properties. Product parameters can then be adjusted in a staged pilot production approach, limiting the liability of having large volumes of product manufactured that don't meet customer requirements. When the product parameters are optimized, scale-up to our larger drier for the most cost-effective processing solution can take place. This is the most efficient way to ensure successful market introduction.
Let us help you get your novel plant-based product to the market. Our highly experienced team will work with you from small, pilot runs to full-scale production.
Process Development and Pilot Scale Up Services
PRODUCT DEVELOPMENT
Our operations staff can tackle the most complex processing challenges owing to the experience gained in working with many different conventional and Organic plant raw materials. We have developed several commercial-size processes for plant-based protein ingredients.
Throughout the development phase, we maintain a focus on both process optimization and product quality. We develop custom documentation for monitoring of process and yield; and compile detailed test data of incoming raw material, in-process material and finished product.
PILOT SCALE UP
At pilot scale we can produce larger volumes than can be achieved in a lab/small-scale setting. The companies we work with are needing to scale up from bench work to produce enough product to meet the requirements of down-stream pilot runs in food production facilities, or for market-introduction sampling.
Our 200L/hr spray drier has the capacity of producing from 550 kg to over 2MT of product every 24 hours, depending on the product properties of the raw material and solids content of the liquid fed to the drier.
Trust
Our customers come to us with unique process requirements and product functionality parameters that have been developed for months in product development settings, or determined through market testing. We hold all of their intellectual property with the utmost confidentiality within compartmented and restricted access information systems spanning across all departments. We can be trusted with your confidential technologies. Whether you would like us to work with you from concept right through to a commercial product, or if you just need us to fulfill one step of a multi-faceted project, we are eager to be a trusted partner to your operations team.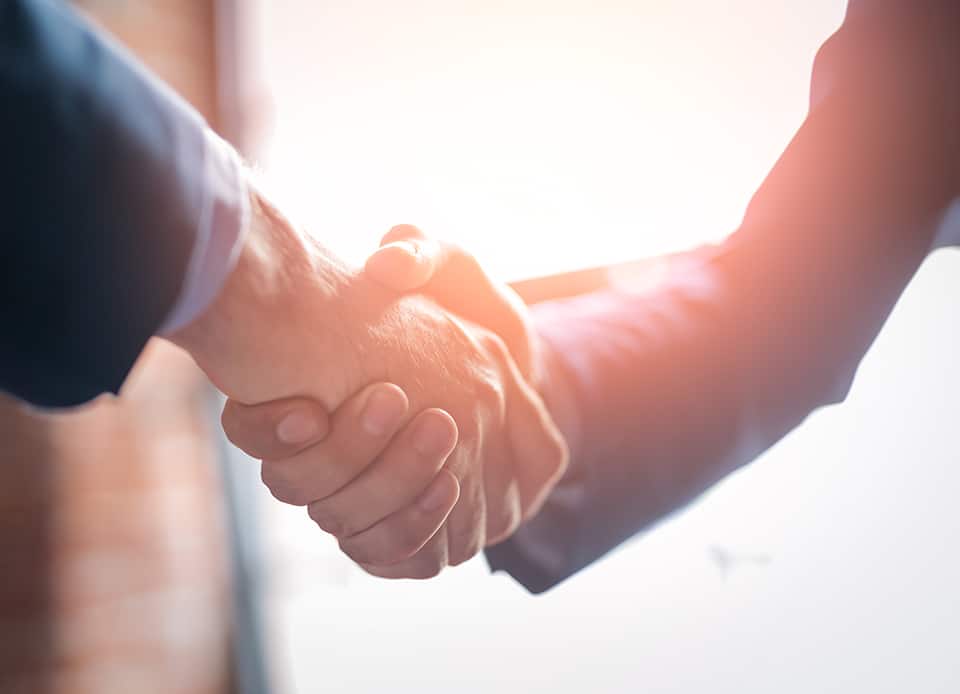 Ready to talk to us about Product Development and Pilot Scale Up?
Why GFR Ingredients?
MANUFACTURING EXPERTISE
With an unparalleled depth of operational knowledge and experience, we manufacture innovative and affordable plant-based ingredients with superior nutritional and clean-label properties. We strategically align with our customers to develop efficient production processes to minimize the overall product's cost.
ASSURANCE OF EXCEPTIONAL QUALITY
Our HACCP-certified manufacturing facility maintains quality assurance and control measures that guide every production process and all we do. The Quality Department works closely with our customers and suppliers to set the highest achievable standards for raw materials and finished products, and ensure these are met every time.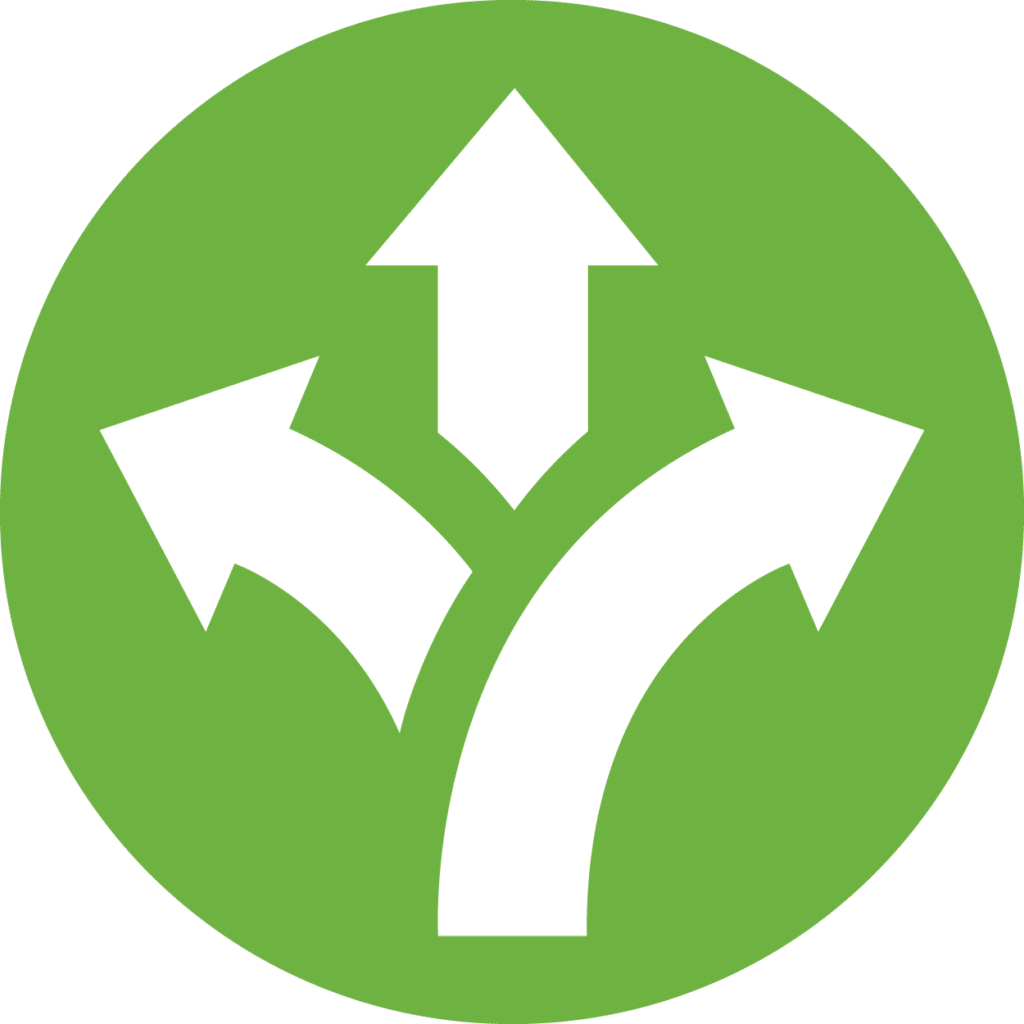 ENTREPRENEURIAL AND FLEXIBLE
Because of the size and scope of our facility, we are in a unique position to design and develop novel plant-based ingredients for the food industry. We offer flexibility in our operations to provide pilot scale through to full scale production runs, satisfying every customer's needs.